Sarah Clanton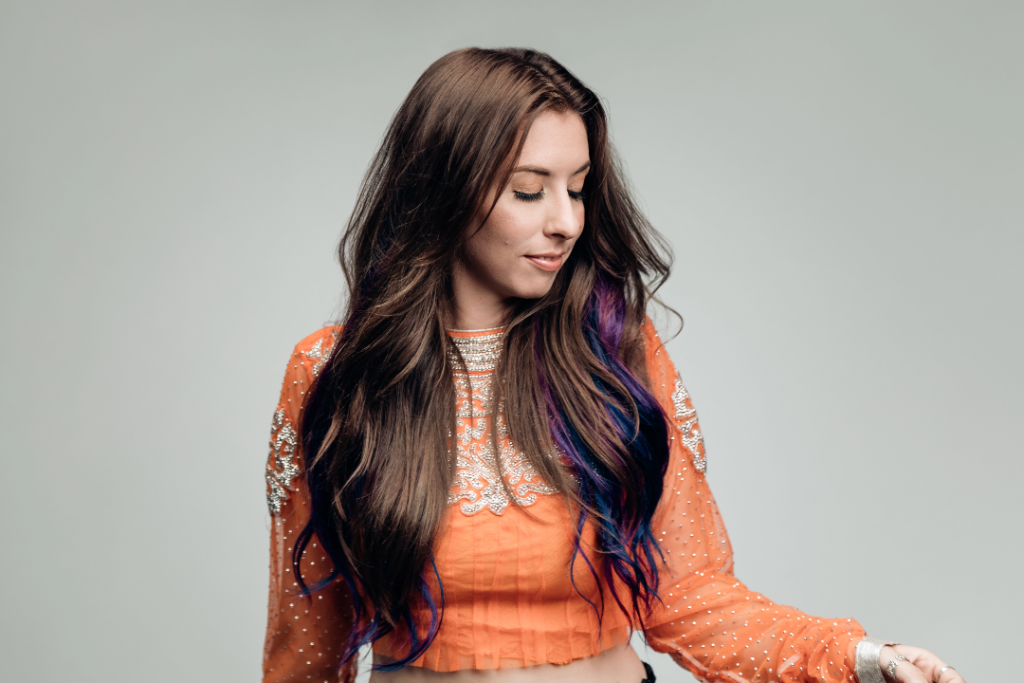 Refreshing, empowering and authentic, Sarah Clanton inspires audiences to join her on an uplifting musical journey that delights and surprises. Whimsical and witty, Sarah invites her community to cello-brate life as she defines her own style of music with intuitive songwriting and a memorable voice paired with her unique style of playing her carbon fiber cello.
Sarah's engaging performances invite audiences to join her in an escape from the ordinary. Having used music to heal in her own life, Sarah share's her journey through her unconventional, yet vulnerable approach. A celebration (or what Sarah aptly calls a "cello-bration") of the unexpected, captivating yet approachable, Sarah's innovative sound is an eclectic blend, with flashes of the classically-trained pop sensibility of Norah Jones and the sultry jazzitude of Amy Winehouse.
Audiences are left after a Sarah Clanton performance having experienced an expansive and transformative night that leaves them both energized and entertained. Leave a Sarah Clanton performance feeling inspired, smiling and feeling a bit brighter.
Growing up in Maryland, Colorado, Georgia, South Carolina and France, Sarah calls herself a tumbleweed without a hometown, which she attributes to her love of the open road. With a degree in classical music and communication studies from Furman University, Sarah spent 12 years in the music scene in Greenville, South Carolina before making her move to Nashville in 2014. Since moving to Nashville, Sarah has continued to evolve, writing, producing and releasing music – including her full length album "Here We Are" in November 2018, receiving rave reviews.
On the day "Here We Are" released the FBI raided the offices of the parent company that owned the companies to which Clanton was signed, freezing her whole career. Through this experience Sarah found thousands of dollars in royalties left unclaimed! This sparked the idea for her new company called Tunedough: song registration made simple.
Now along with making music, Clanton coaches musicprenuers, supporting artists nationwide, empowering them to collecting their royalties with her self guided course or one on one services called Tunedough and as co-host of The Wealthy Artist Podcast. 
Sarah is all about the fun and balance and finding the joy of it all. She also spends her time mermaiding (that's right, mermaids are real!) and teaching her Greater Swiss Mountain Dog, Mavis (the real star of the show), how to talk using buttons. It's always an adventure!