Paul McDonald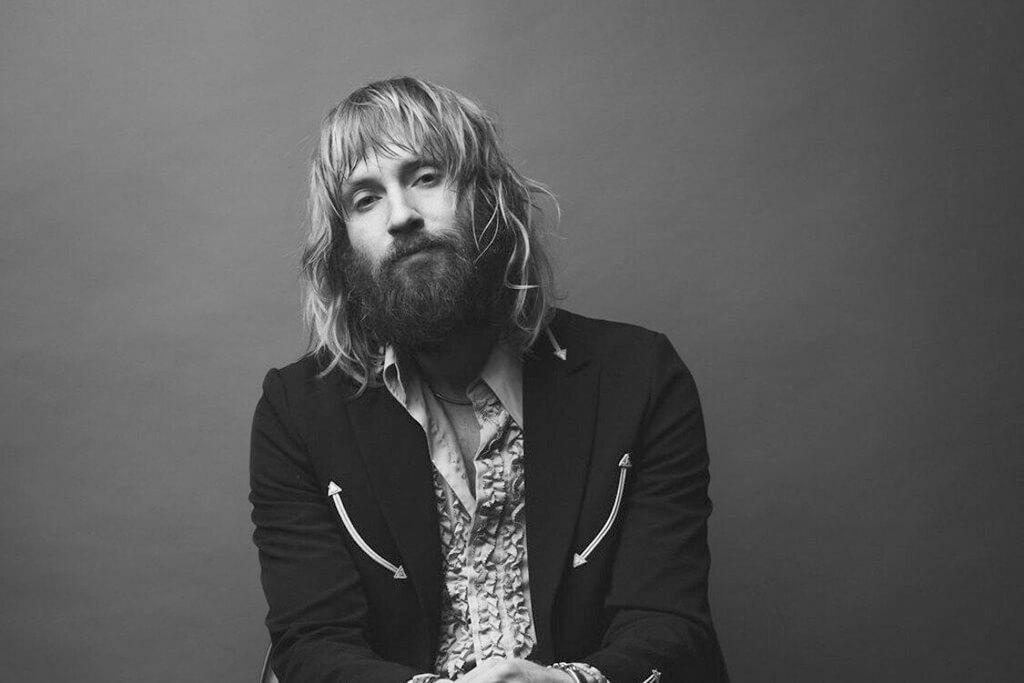 Paul McDonald's voice is immediately recognizable and impossible to ignore. Often compared to legends like Rod Stewart and Bob Dylan, the poetic story-driven narratives and deeply catchy hooks in his music are delivered by a raspy yet refined voice reminiscent of another era yet that demands to be heard right now. He pulls off the rare feat of being a poet, visual artist, songwriter, adamant performer, and a powerful vocalist. Born in Auburn, Alabama, he was raised on southern rock with bands like Lynyrd Skynyrd and the Allman Brothers, roots, country, and gospel music intertwined with the late 60's & 70's Laurel Canyon scene.
'Modern Hearts' is a result of years of personal experiences, good and bad. This record is Paul hitting rock bottom and then slowing crawling out of that hole. "It was getting back to basics and collaborating with friends, remembering why I make music in the first place, and then finally arriving on a sound that felt like home." This may be a 'break up' album, but it's more about rebirth and bursts with serious hooks and anthems; desperation is tempered with introspection and, ultimately, redemption.
These days Paul's hope is to spread peace, love, and unity through his music. Connection & community through song. He's currently writing for his next album and is planning on getting back in the studio in 2022.