Katie Martin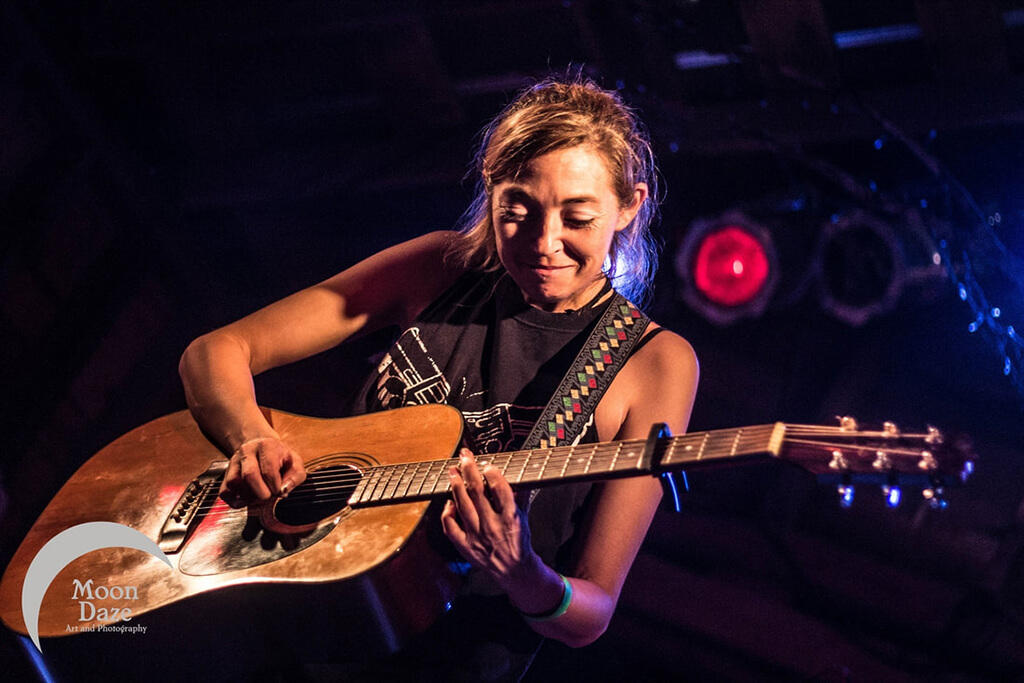 Katie Martin is a multimedia artist and songwriter based out of Alabama, with a unique blend of blues, folk, and soul that is immediately compelling.
She began working with Grammy Award winning producer Larry Mitchell in 2012, and has since released three albums with him: "Purpose" (2015), "Hope" (2018), and "Faith" (2022).
Mixing hand drawings, photography, videography and prose, each album is paired with a collection of artwork in both the digital and physical realms so that the listener can experience the albums on multiple levels.
Martin is also a Live Looping Artist, which means she composes songs with loop pedals for live performances. She has performed in Live Looping and Songwriting festivals across the United States and Mexico. Additionally, as an artist whose work emphasizes introspection and growth, Katie's songs have also been featured on the "Women of Substance: Music with a Conscious" podcast.
Katie Martin's refreshing individuality leaves a lasting impression long after the stage has grown silent.